Diversity and Inclusion
Our firm is a diverse group of incredible women who each have a unique and personal experience when it comes to financial planning.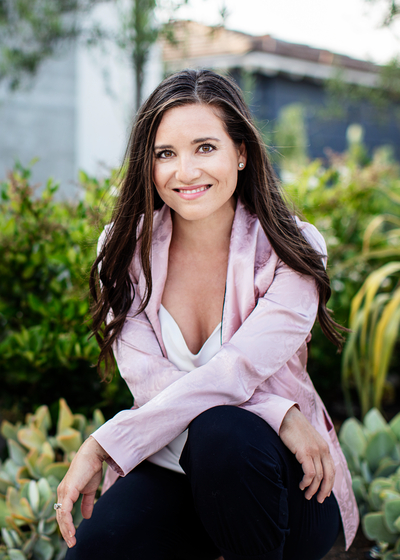 "We are the change we want to see in the world and we are proud to represent those we serve."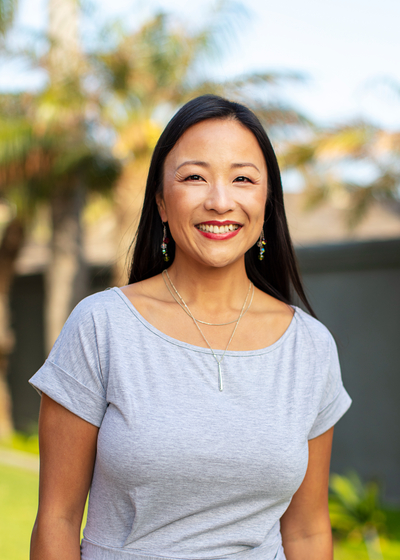 "Growing up in an Asian family, our retirement philosophy is the young takes care of the old. Now as a financial planner, I understand how to plan for my own retirement and become financially independent."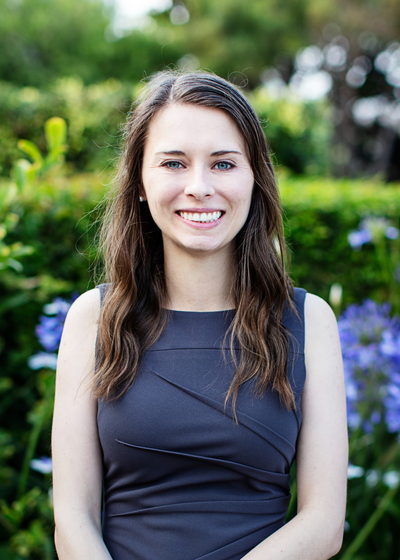 "As a military spouse, I make major financial decisions every day for myself and my family. Financial independence and financial security are paramount to my daily life to support my spouse. As a woman in finance, I am proud to support and strengthen women in their financial independence journey so other women know they are not alone."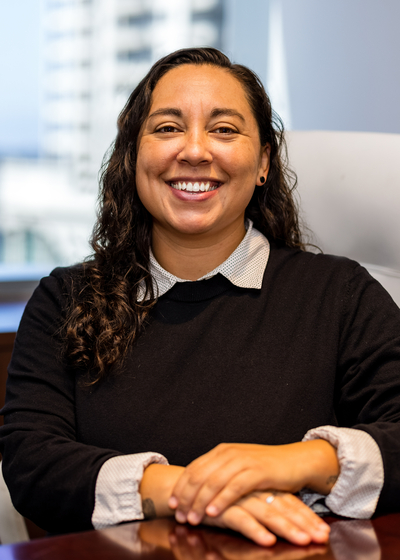 "As a Latina member of the LGBTQIA+ community, it is important for me to be an advocate for others who are ready to plan for their future, despite adversity. Working as a Financial Planner gives me the opportunity to not only change that narrative for generations to come in my own family, but help others do the same "